Our staff so you can be ...
More Adventurous
Iceland Activities was founded in April 2010, by offering tours that we have been doing the past 30 years, since 1983.

All of the hike and bike tours that we offer today, are tours that Andrés and Steinunn did with their kids before they were 10 years old, creating tours that suits all level of fitness.

It took us a long time to start the company, in the year of 2000 Andrés got the idea that it would be fun to offer our experience to other people.

In 2005 we bought the first bikes for the company and started to test our tours with our close friends and making sure our tours would offer a unique experience.

Iceland Activities is a local family business and our team is assembled with family members and our closest friends, all with high experience of traveling Iceland and have a passion for nature.

Andrés Úlfarsson

Sólveig Dröfn Andrésdóttir

Einar Þorfinnsson

Magnús Örn Ragnarsson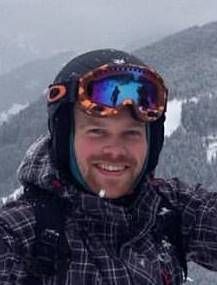 Jóhann Birkir Guðmundsson
Helgi Sigurðsson

Rebbi
Speaks all languages if you have some treat for him;)

Steinunn Margrét Sigurðardóttir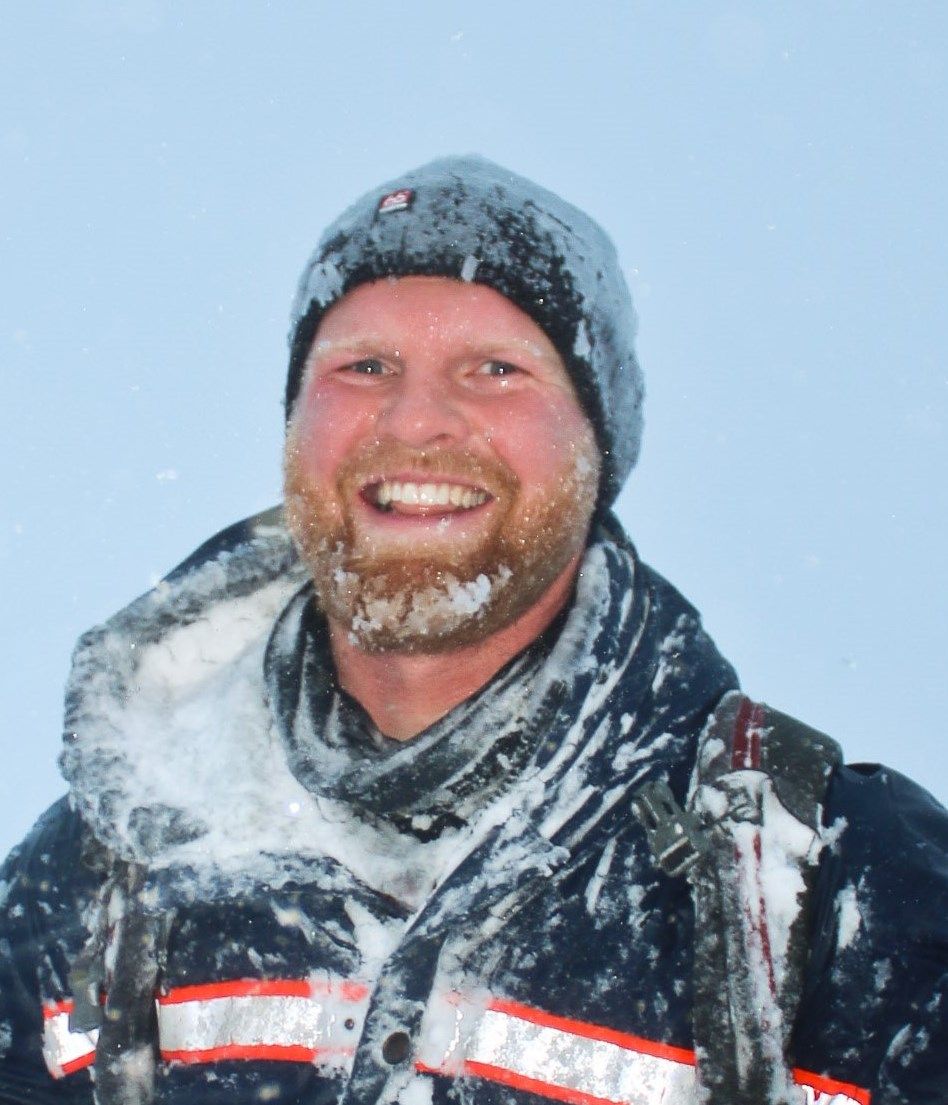 Úlfar Jón Andrésson

Lilja Björk Jónsdóttir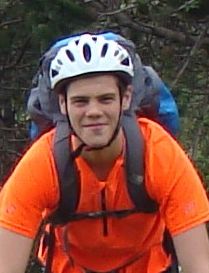 Hlynur Snær Wiium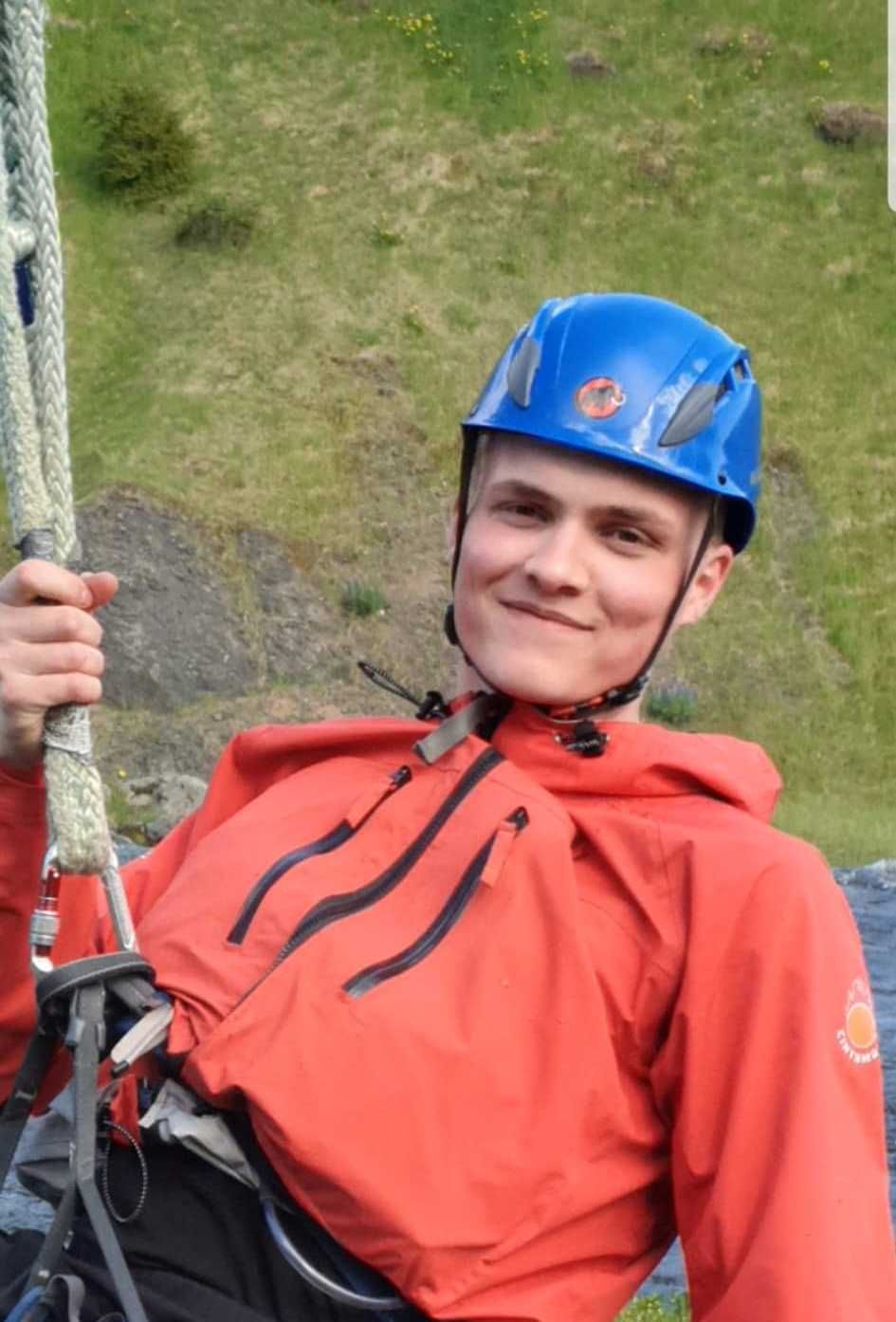 Árni Veigar Thorarensen